2018 Charity Golf Tournament
Heart Of The Dark Corner
Emergencies: Dial 911
Headquarters:
2015 Highway 11
Landrum, SC 29356
864-895-4306
Fax: 864-895-4748
Reflective Address Signs For Sale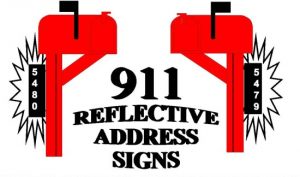 Meeting Calendar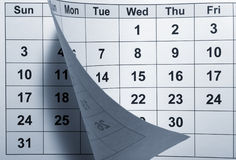 GMFD 30 Years
1st Responders Day
Apply Today!
…also RECRUITING Cadets!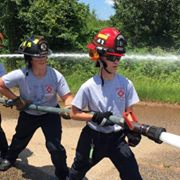 Ages 15-18! We have openings! Are you or someone you know interested in being a firefighter after high school or just want to ride on a fire truck? Let us know!
Email: hward@gmfd.net
Or stop by our headquarters at
2015 Highway 11, Landrum, SC
PLEASE SHARE!
Help Your Community Volunteer at GMFD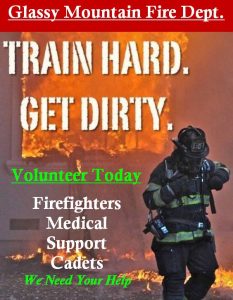 Last Fire Horses Retired
Emergencies Dial 911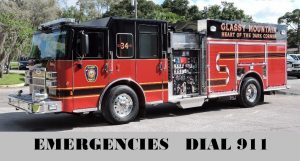 We Train – We Train
Monday Night Training
July 9th Dinner 1730
Training 1800

Hands-On-Training
July 7th 0900-1200
Pump Ops/Water Shuttle
Cadet Training
July 26th 1730 – 1930
Call Data
Earn $$$ through Training!
Signup For Our Newsletter