30th Reunion
At 11:30 we will have a Special Recognition Service for all Current and Prior Members, including Past Commissioners and Fire Chiefs. Barbecue lunch and snacks will be provided. This event is FREE.  All are welcome!
Heart Of The Dark Corner
Emergencies: Dial 911
Headquarters:
2015 Highway 11
Landrum, SC 29356
864-895-4306
Fax: 864-895-4748
Reflective Address Signs For Sale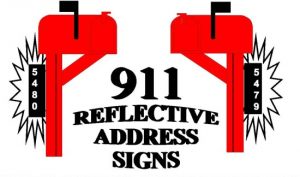 Meeting Calendar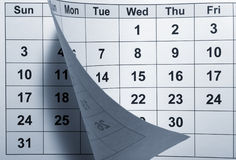 GMFD 30 Years
Congratulations to Firefighter Evan Campbell NREMT
Congratulations to Evan Campbell on attaining National Registry (and South Carolina) certification as an Emergency Medical Technician
Fill-The-Boot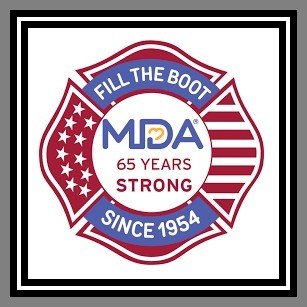 Apply Today!
…also RECRUITING Cadets!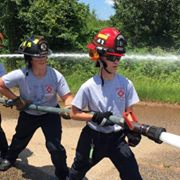 Ages 15-18! We have openings! Are you or someone you know interested in being a firefighter after high school or just want to ride on a fire truck? Let us know!
Email: hward@gmfd.net
Or stop by our headquarters at
2015 Highway 11, Landrum, SC
PLEASE SHARE!
Help Your Community Volunteer at GMFD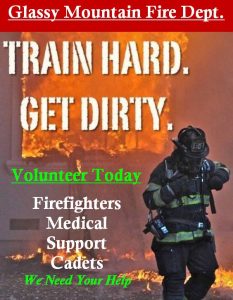 Being a volunteer firefighter is not about what you look like, what degree you have, or where you come from. It is about one thing: HEART. Do you have what it takes to serve your community?
Last Fire Horses Retired
Emergencies Dial 911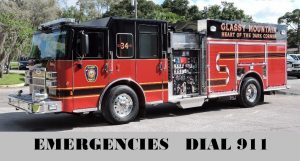 We Train – We Train
Call Data
Earn $$$ through Training!
Signup For Our Newsletter