You may not edit your Profile from the form below.  To do so submit changes to webmaster@gmfd.net.
Emergencies: Dial 911
Headquarters:
2015 Highway 11
Landrum, SC 29356
864-895-4306
Fax: 864-895-4748
Reflective Address Signs For Sale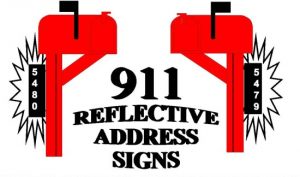 Meeting Calendar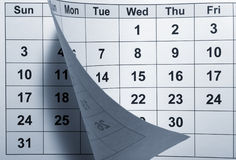 GMFD 30 Years
RECRUITING Cadets!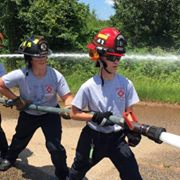 Ages 15-18! - We have openings!
Email: hward@gmfd.net
Or stop by our headquarters at
2015 Highway 11, Landrum, SC
PLEASE SHARE!
Help Your Community Volunteer at GMFD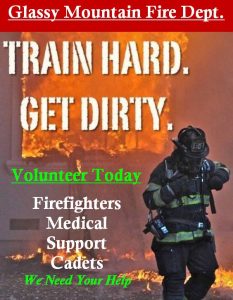 Being a volunteer firefighter is not about what you look like, what degree you have, or where you come from. It is about one thing: HEART. Do you have what it takes to serve your community?
We Train – We Train
Earn $$$ through Training!
Emergencies Dial 911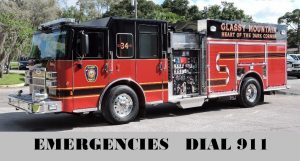 Signup For Our Newsletter