All Personnel,
The 2017 Hands-On Training Events are for all of our Volunteers. These events will be held at Station #34 unless otherwise directed, Volunteer staff should make every effort to attend these sessions, for up to date training on our procedures and equipment. Click on above schedule for dates and topics. You will be notified if dates or times change.
Thanks for all that you do everyday!!
Captain Russell T. Rafferty EFO, NREMT-P
Low Angle Rescue Training – August 5, 2017
Click Photos to Enlarge
Because our work is so important, we make sure all our firefighters and emergency response personnel are properly trained and equipped. We provide the equipment, clothing, insurance and training.
The training opportunities are ongoing. Our firefighters receive initial and continuing training as first responders as well as instruction in handling emergencies in firefighting, auto
extrications, dealing with hazardous materials, flammable liquids and gas, and technical rescues that meet the requirements of the South Carolina Fire Academy and South Carolina Department of Health and Environmental Control. We conduct "All Hands Training" training once a month with specialized classes scheduled as appropriate.

This year the Volunteers of Glassy Mountain Fire Department gave back to the community more than 30,528 hours of service valued at more than $688,417.00.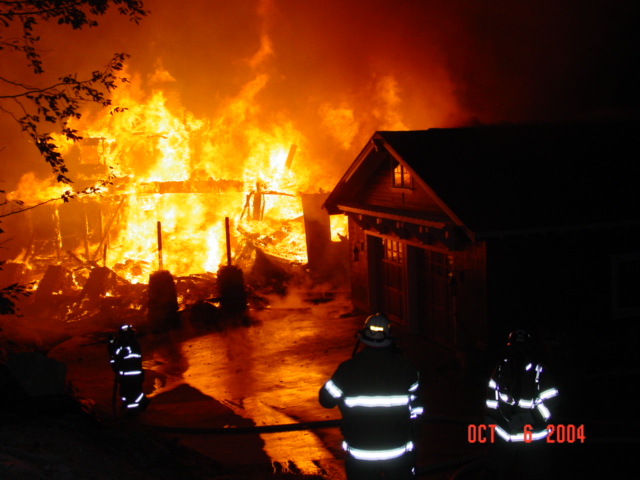 As we begin the New Year, we felt that it was time to look ahead to improve our already excellent training program. In order to make 2015 the best year yet for GMFD, we are making some changes to the training schedule. A Member accessible calendar that everyone can share has been initiated, so that all training information will be located in one location. This will include the monthly trainings, upcoming state conferences / training opportunities, as well as cadet trainings. We also will be adding in monthly medical trainings to it as the dates are confirmed. This will hopefully make a "one-stop shop" for all the departmental trainings, and includes topics, locations, etc. Of course, as we move forward, we will also be making some changes to our trainings and requirements.

First, all personnel (fire and support) will be trained to a minimum level. This will include the NIMS/ICS classes available from Fema.gov, and CPR. To help facilitate this, we will be conducting CPR classes in both March and September.

Second, we are making some changes in our requirements for Interior Firefighter certification. In order to better align ourselves with the state and OSHA requirements, by the end of 2015, all personnel will need to have a minimum of Firefighter I certification in order to be classified as an Interior firefighter. However, in order to better facilitate this, we will be hosting the entire curriculum from the Fundamentals of
Firefighting (1152) to Firefighter II. These classes will be held in the evenings and weekends in the hopes of making them better accessible to our volunteers. The 2015 Jan-June schedule of classes is available online at http://www.scfa.state.sc.us/ and clicking on "Public Course Dates". Members can find and enroll in classes from the portal.
Third, we are making some changes to our current driver/operator requirements. We will be following our policy requirements for all new driver/operators, which include the EVDT course to drive any vehicle, Pump Operations I for the Engines, and Pump Operations II for Tankers. In addition, ALL existing drivers will be required to complete an annual check-off to maintain their driving clearance. The check-off's will be conducted by the Shift Captain's, and will consist of a driving evaluation and pump operations scenario. These will need to be scheduled with one of the shift Captains, and we look to conduct these in the months of March and April. New drivers will be required to have their skills check-off performed by the Training Coordinator, and will need to schedule a time for the driving/skills evaluations.
Finally, the career staff is changing the schedules that we work beginning January 1st. We will be working 48 hours at a time, followed by 96 hours off. The longer shifts are designed to increase productivity and help us be more efficient in our time here at work. As part of that, each shift will be performing their own trainings during the course of their 48 hour shifts. They will be centered on each shift's needs, so the topics may vary from the monthly trainings.